First regional university (outside of the Paris region), in the top 5 French Universities, Université Grenoble Alpes has placed in the top 100 world universities in the 2020 Shanghai ranking of world universities.

The Université Grenoble Alpes has honored eight PhD students who graduated in 2020 and whose thesis work was judged to be of exceptional quality. Seven academic thesis prizes and one innovation thesis prize were attributed on May 11 and 18. The awards will be presented at the " PhD Ceremony " on June 22, 2021.
Welcome to the Doctoral College of the Université Grenoble Alpes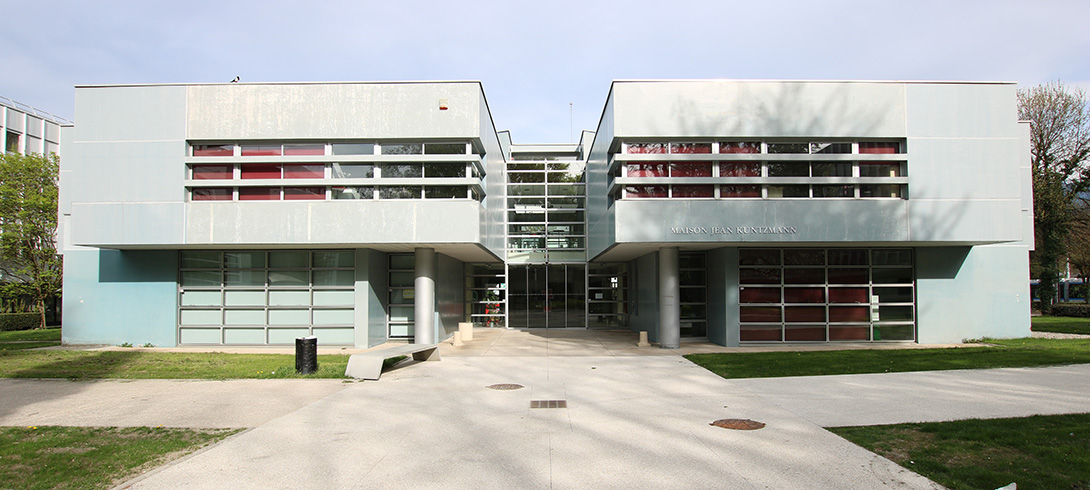 The Doctoral College welcomes 3000 PhD students, 47% of whom are international within its
13 Doctoral Schools
. Spearheading the
Université Grenoble Alpes
, a world-class research university, the Doctoral College relies on a scientific, innovative and dynamic ecosystem, with the presence in particular of research organizations from major European instrument manufacturers, its proximity to CERN, as well as that of major companies.
Located in the heart of the mountains, the Doctoral College has a
PhD House
(Maison du doctorat) which brings together all the doctoral schools and the services of the Collège (registration, graduation, career center, training, international relations, ...), as well as a space of conviviality and work for PhD students, meeting rooms for the thesis jury and an auditorium for thesis defense.