Research at UGA
Université Grenoble Alpes produces world-class research and creates knowledge and innovation for the benefit of society, human development and sustainability. Within its laboratories, researchers tackle major scientific and socio-economic issues in a bold, open and free spirit.
Research activities associate higher education institutions, national research organizations and important European and/or international research infrastructures.
The quality of research as well as the synergies between the laboratories shared with the CEA, CNRS, Inria, Inserm, Irstea, CHU Grenoble Alpes, IRD and INRA laid the foundation for the recognition of Université Grenoble Alpes as an Excellence Initiative (IDEX).
Ambition, strategy, partners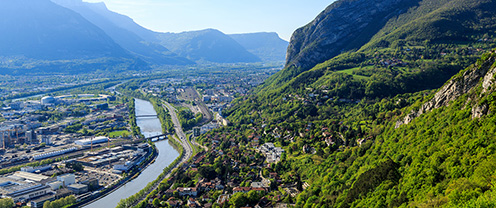 Université Grenoble Alpes does leading research designed to produce new knowledge and innovation at the service of the society at large, humanist development and the preservation of the planet.
Research Facilities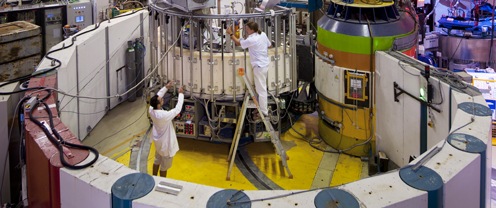 Grenoble is home to 5 large international research infrastructures (ESRF, ILL, EMBL, GHMLF, IRAM), attracting more than 8,000 visiting researchers yearly from all over the world, and creating important economic benefits.
Research Organization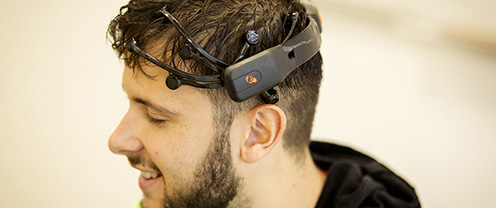 In Grenoble, 3,600 professor-researchers work in 100 laboratories, structured through 6 research departments, 14 laboratories of excellence (LABEX) and benefitting from equipment of excellence (EQUIPEX).
Innovation and Technology Transfer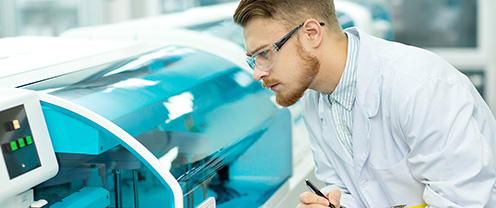 The subsidiary companies, foundations and incubators of Université Grenoble Alpes gather their expertise and knowledge to help you promote research – whether yours, your laboratory's or business's – or create your own startup from the fruits of your research.
Highlights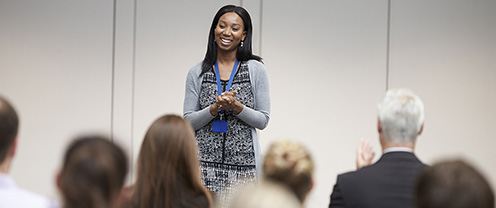 PhD students, researchers, engineers, professors... Key players who have left their mark on the world of research through prizes and publications, and an inventory of recent projects and discoveries...
Published on January 21, 2021
Updated on March 26, 2021