Preparing a PhD

In France, the PhD is a research training leading to the degree of Doctor. It is prepared in three years or more depending on the discipline.

The PhD is a real professional experience, allowing one to open up to other practices such as management and communication. It gives access to careers in public or private research, but also in all sectors that require a spirit of analysis and synthesis, rigor, autonomy, creativity, perseverance and the implementation of complex issues.

The preparation of a PhD is a demanding work that involves different actors and engages the PhD student in high-level scientific research.
Choose Université Grenoble Alpes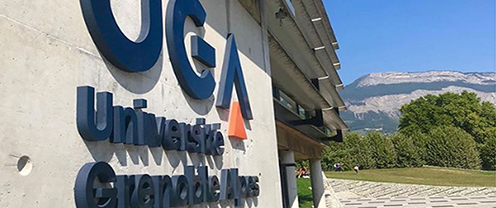 With 60,000 students including 9,000 international students and its presence in the top 100 of the Shanghai ranking, the UGA is a world-class training and research institution.
The doctorate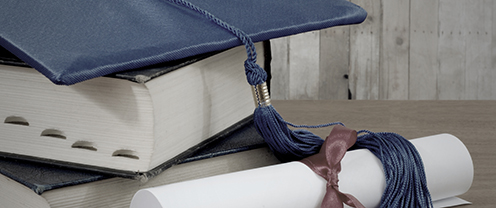 To understand the PhD, its actors, its progress, the special status of the PhD student and the most frequently asked questions.
Research at UGA
Understand the strategy, research organization, our partners, find a research laboratory.
Enrolment/Re-Enrolment
Prerequisites, conditions to be fulfilled, subjects, financing, procedures to apply.
Innovation Ecosystem
Grenoble Alpes benefits from a high-quality training, research and business ecosystem.
Subject & Funding
There are multiple sources of funding for a PhD. Here are some of the most important.
HRS4R European Label
The UGA is a signatory of the European HRS4R label, an assurance as to the quality of working conditions for PhD students.